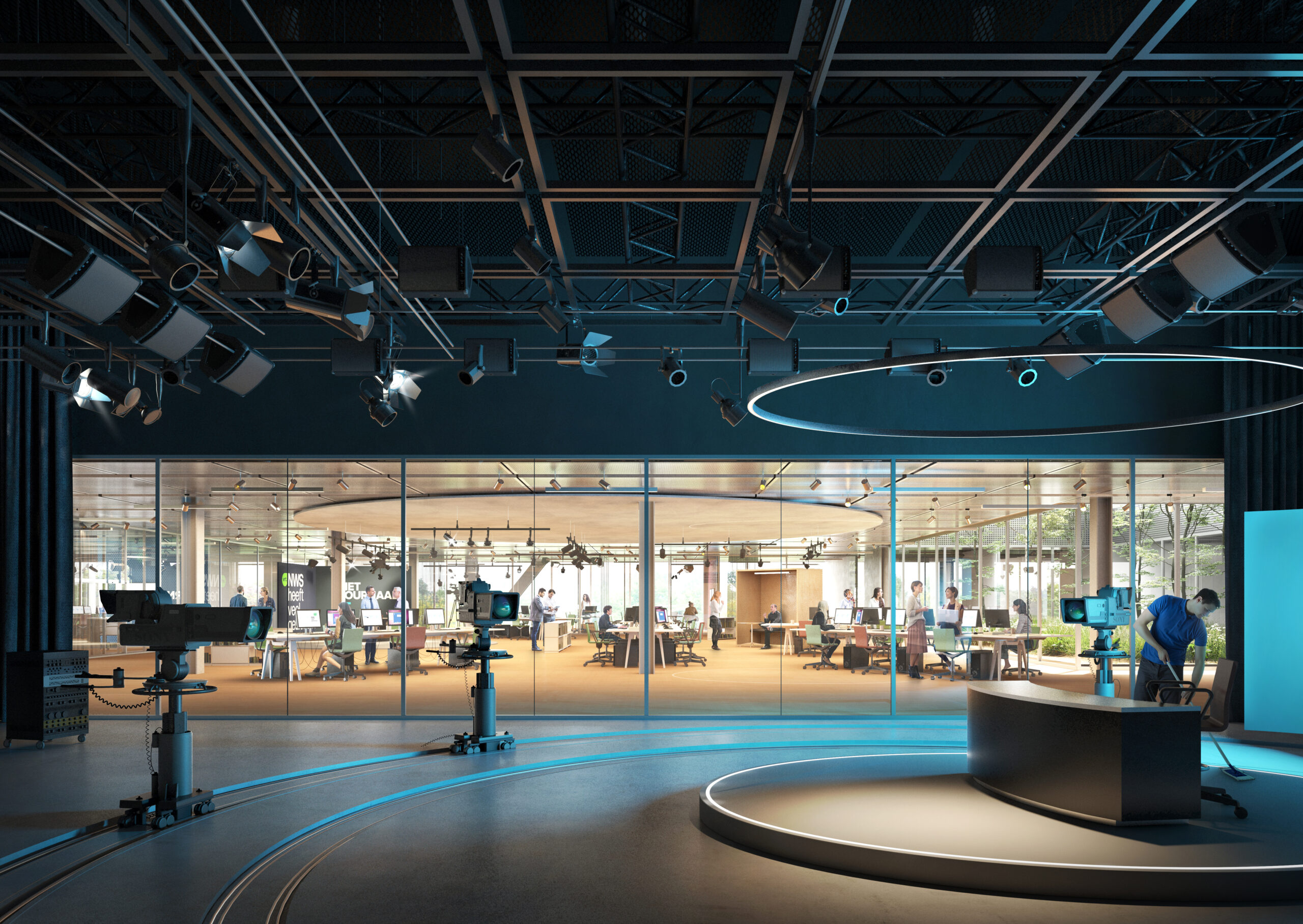 A TV studio?! BriefBuilder has been used in a wide diversity of projects (schools, roads, tunnels, hospitals, even prisons), but never in something as glamorous (and complex) as a TV studio. That has changed now.
 
A consortium of Belgian construction companies, led by Willemen Construct, the Jan De Nul Group and the EEG GROUP is going to build a new building (approx. 65,000 sqm) for the Belgian public broadcaster VRT. Other parties involved are architecture firms OFFICE KERSTEN GEERS DAVID VAN SEVEREN ARCHITECTS and BUREAU BAS SMETS, engineering firms TRACTEBEL and CES, and acoustics specialist iDeal Acoustics.
 
BriefBuilder will be used for the project's requirements management. Quite a challenge as the project comes with a great amount and diversity of functional, spatial and technical requirements from the client's side. All these must be managed, analysed and verified during the project. BriefBuilder's new RFC (request for change) feature will be used to log, assess and manage changes to requirements to avoid scope creep.
 
We're happy to be able to contribute to this cool project!