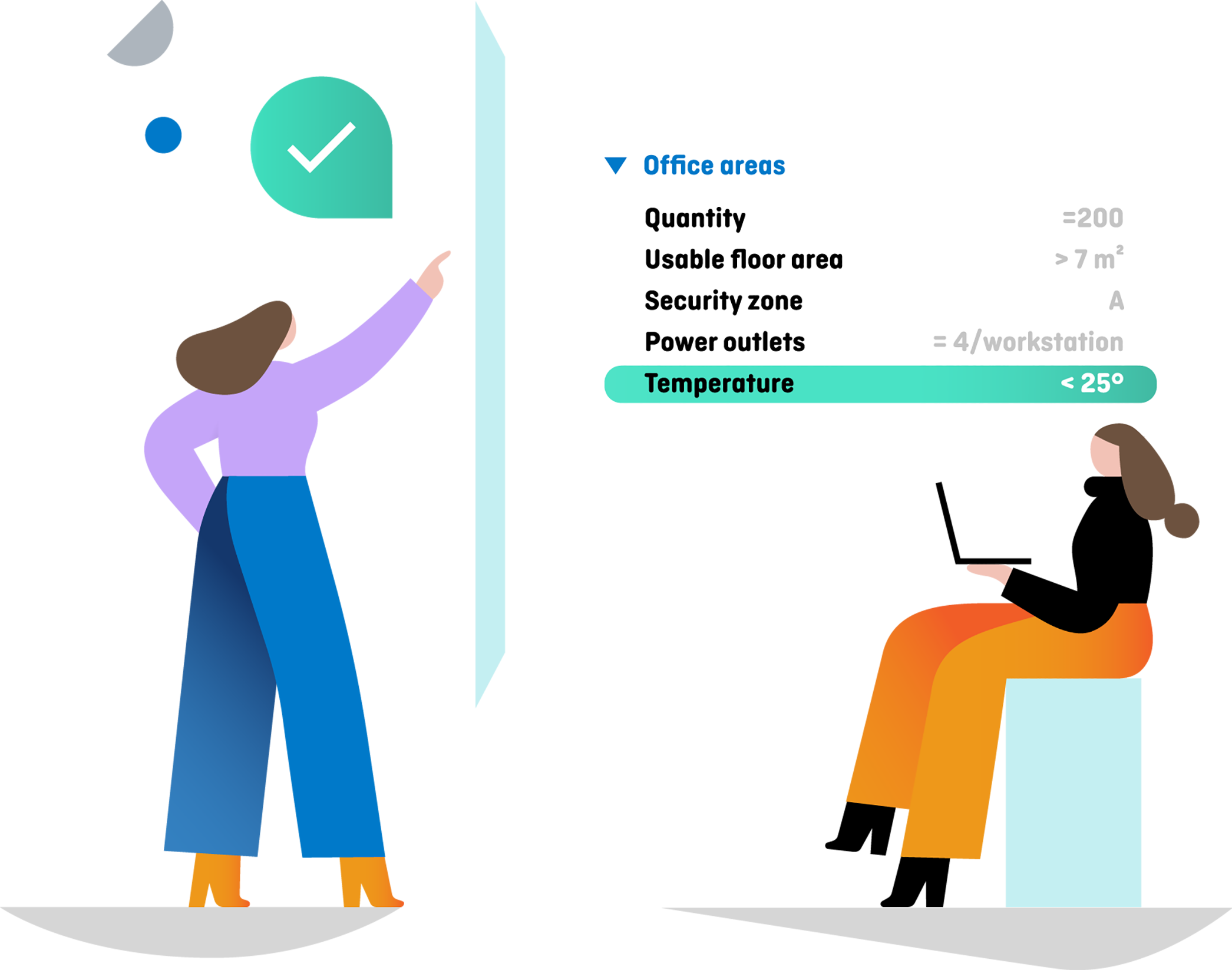 How to define, analyse and verify requirements for construction projects with BriefBuilder? We have developed an online course that gives you all the answers. It guides you step-by-step through BriefBuilder's key functionalities. It is an excellent start for those who have just started using BriefBuilder and are eager to learn of all its possibilities.
🎓 Level: beginner-intermediate
💻 Format: online
🕑 Time required: 25-30 hrs
▶ Start: any time that suits you
💰 Price: 495 Euro excl. VAT
👩‍🏫 Support: chat, mail and Teams
🏆 Result: BriefBuilder certificate
Are you new to BriefBuilder? The course includes a 2 month free trial version!
Already a BriefBuilder user? You'll get a 20% discount on the course fee.
More info can be found on our Academy page.