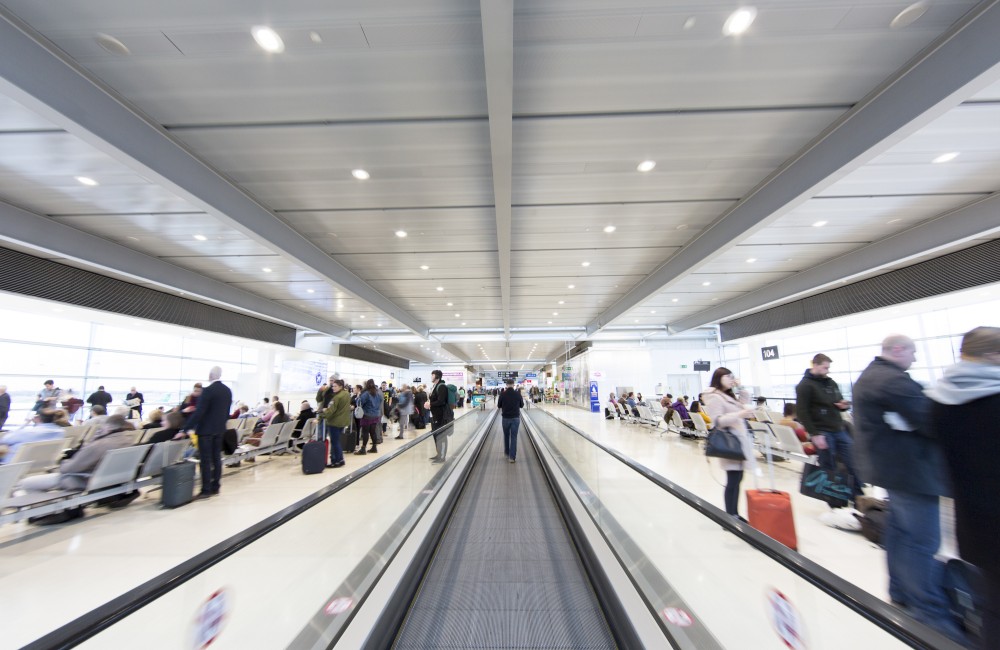 The BriefBuilder team is excited to welcome the daa (Dublin Airport Authority) as a customer!
The daa is a global airports and travel retail group with businesses in 16 countries. They are owned by the Irish State and headquartered at Dublin Airport.
With large and complicated projects ahead for Dublin Airport, sophisticated approaches are required to unlock the potential of these projects and to minimize the risk of failure. 
The daa will use BriefBuilder as a tool for all it's requirements management processes at Dublin Airport: defining requirements for their projects, systematically testing compliance, managing change, facilitating online collaboration, enabling digital tendering, and integrating requirements into BIM and VDC applications.